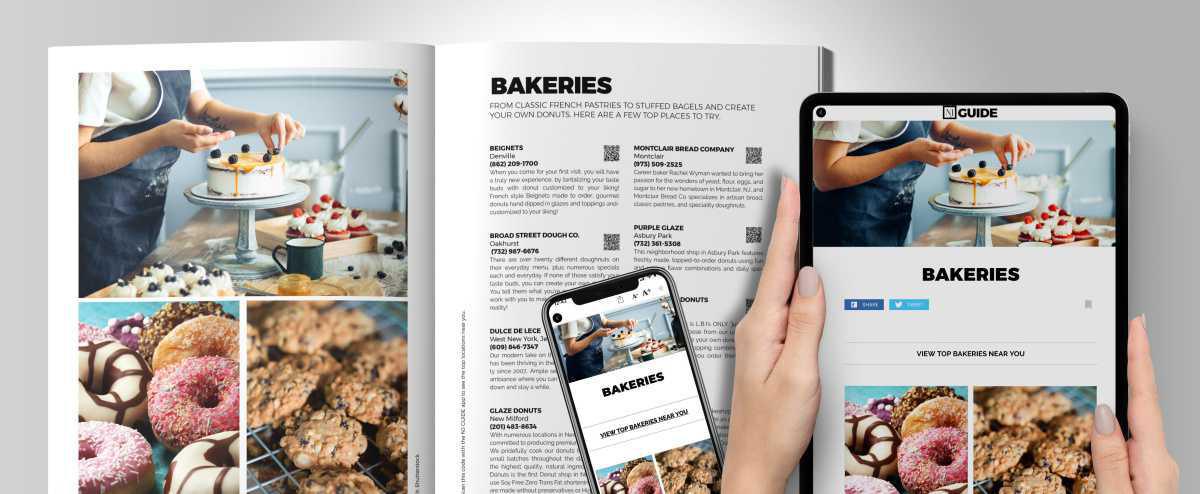 Congratulations you have been selected as Best In Category by the New Jersey Guide.
What does the mean?
Your business will be featured as one of the top 8 locations in your category across New Jersey.
What you will receive
Print- A featured write up in the NJ GUIDE. printed yearly guide mailed to over 350,000 homes throughout New Jersey in 2020.
Digital -Featured lisiting in the New Jersey App, Randomly Featured on Homepage of NJ GUIDE
We only ask that you help spread the good word.
Below is a badge to place on your website or social media.
We have been featured in the New Jersey Guide as one of the top (Insert Category) throughout New Jersey.
If you would like to modify your description or featured image. You can email us at media@thenjguide.com
Descriptions should be 50-75 words. Must be factual . and should not include subjective words such as "best" "ultimate", etc.
Place this badge on your website or post to social media.