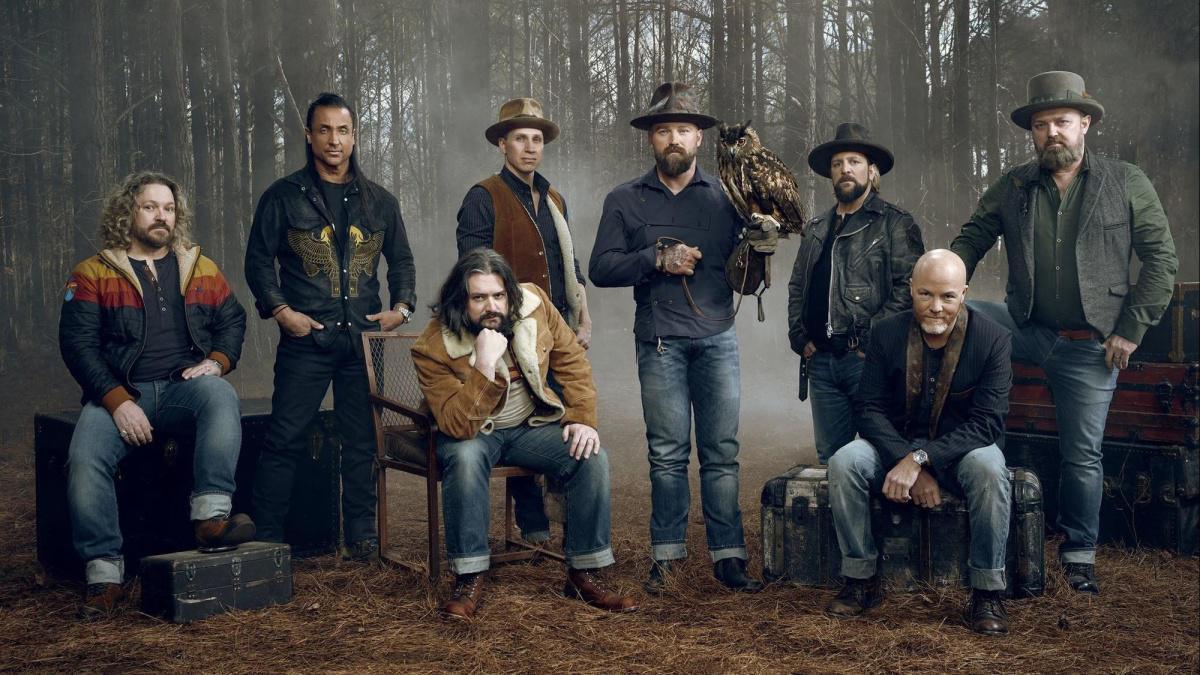 PNC Bank Arts Center

Zac Brown Band is a multi-platinum, Grammy Award-winning, southern rock group lead by front man, Zac Brown along with Coy Bowles (guitar), Clay Cook (guitar), Chris Fryar (drums), Jimmy De Martini (fiddle), Daniel de los Reyes (percussion), Matt Mangano (bass guitar), and John Driskell Hopkins (bass guitar). Since their debut, Zac Brown Band has developed a reputation with critics and fans alike as one of the most dynamic live and studio acts, marked by strong musicianship and a creative range that defies genre boundaries. The New York Times said it best when they described the band's work as "a huge amalgam of soft rock, country-rock, hard rock, heavyish metal, big band music, bluegrass and, yes, a touch of electronic music, in their official review of ZBB's JEKYLL + HYDE.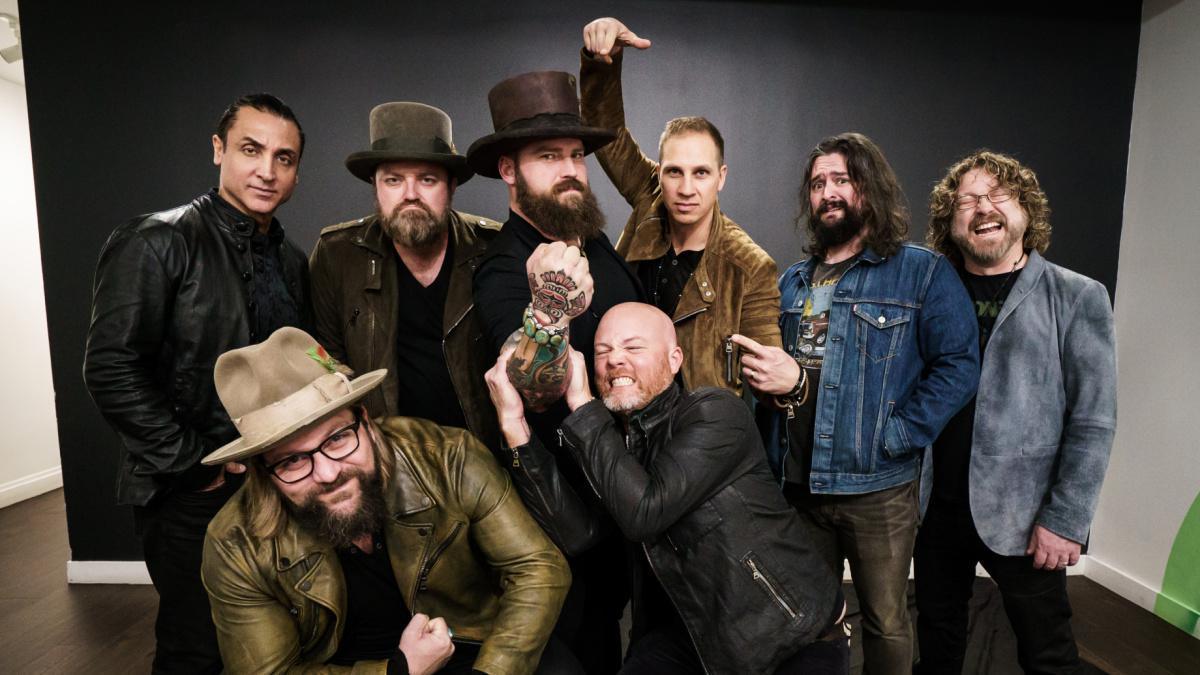 Zac Brown is the founder, front man, and lead vocalist for the multi-platinum, Grammy Award-winning, southern rock group Zac Brown Band. In addition to being the founding member of Zac Brown Band and leading it through its overwhelming success, Brown is also credited as an impactful songwriter, producer, record label head, business man, and philanthropist – making him one of the sharpest minds among today's generation of artists focused on shifting the paradigm of the music business.
Brown was born in 1978 in Atlanta, Georgia and grew up in a family of 12 children. Later on, Brown attended the University of West Georgia and in 2002, founded Zac Brown Band. Since then, Brown's passion shifted to music and he went on to start his own label, Southern Ground Artists, in 2003. From there, Brown's first widely distributed studio album with Zac Brown Band, The Foundation, sold more than 5 million copies making the album 5x platinum following its release in 2008. The lead song off The Foundation, "Chicken Fried," the band's first national release, also went 5x platinum with over 5 million sales and over 255 million streams. Brown has released four studio albums, two live albums, a greatest hits album, and an extended play produced by Dave Grohl, all with Zac Brown Band - now completely made up with Brown along with Jimmy De Martini, John Driskell Hopkins, Clay Cook, Chris Fryar, Coy Bowles, Daniel de los Reyes, and Matt Mangano.
Zac Brown Band's success can largely be attributed to Brown's interest in pushing creative boundaries by collaborating with top artists across different genres
including Avicii, Chris Cornell, Jimmy Buffett, Foo Fighters, Sheryl Crow, Sara Bareilles, and Jason Mraz to name a few. Most recently, Brown worked with Shawn Mendes on writing his latest single with Zac Brown Band titled "Someone I Used To Know," which debuted on Billboard's Hot Country Song Chart the week of its release in Nov. 2018. The new material comes as the band is preparing to kick off their "Down The Rabbit Hole Live," spring 2019 tour this coming March, following 2018's 31-stop summer tour of the same name.
Most recently, in December of 2018, Brown announced the launch of his new entertainment and lifestyle branded parent company, Zac Brown Collective, formerly known as Southern Ground. The reimagined company expanded its portfolio of brands, further rising Brown's artistic and entrepreneurial pursuits to new heights. Zac Brown Collective brings together the best in music, film, food, fashion, custom design, and American-made gear to form a company made up of brands that are fully grounded in the "American experience."
Brown's commitment to giving back has also been at the forefront of his career since day one when he founded Camp Southern Ground. The camp, Brown's biggest passion, is an inclusive camp serving children ages 7-17 with autism spectrum disorder (ASD), ADHD, dyslexia, social or emotional challenges, and typically developing children. The camp's off-season programming supports post 9/11 veterans in their readjustment to civilian life. Zac Brown Collective allocates funds and resources to the camp – making all of Brown's work beneficial to a cause dear to his heart. In 2017, Brown was honored with the CRS Humanitarian Award, presented annually to musicians who use their careers to serve others in need and contribute to the greater good. The award was presented to Brown for his work supporting our nation's veterans and for his nonprofit passion project Camp Southern Ground.