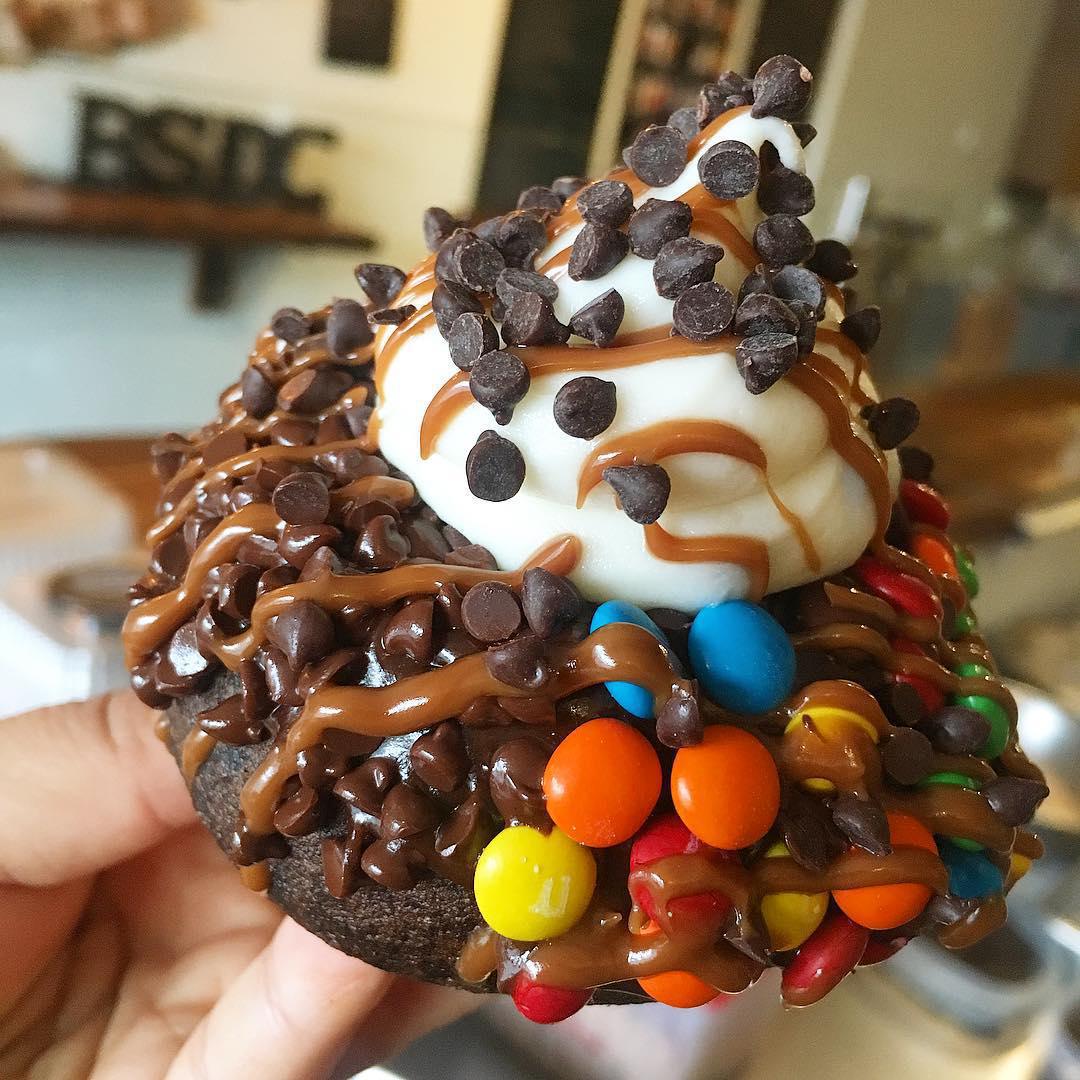 Not your Average Dough! If you are looking for some of the best dougnuts in New Jersey look no further than the Broad Street Dough Co. There are over twenty different doughnuts on their everyday menu, plus numerous specials each and everyday.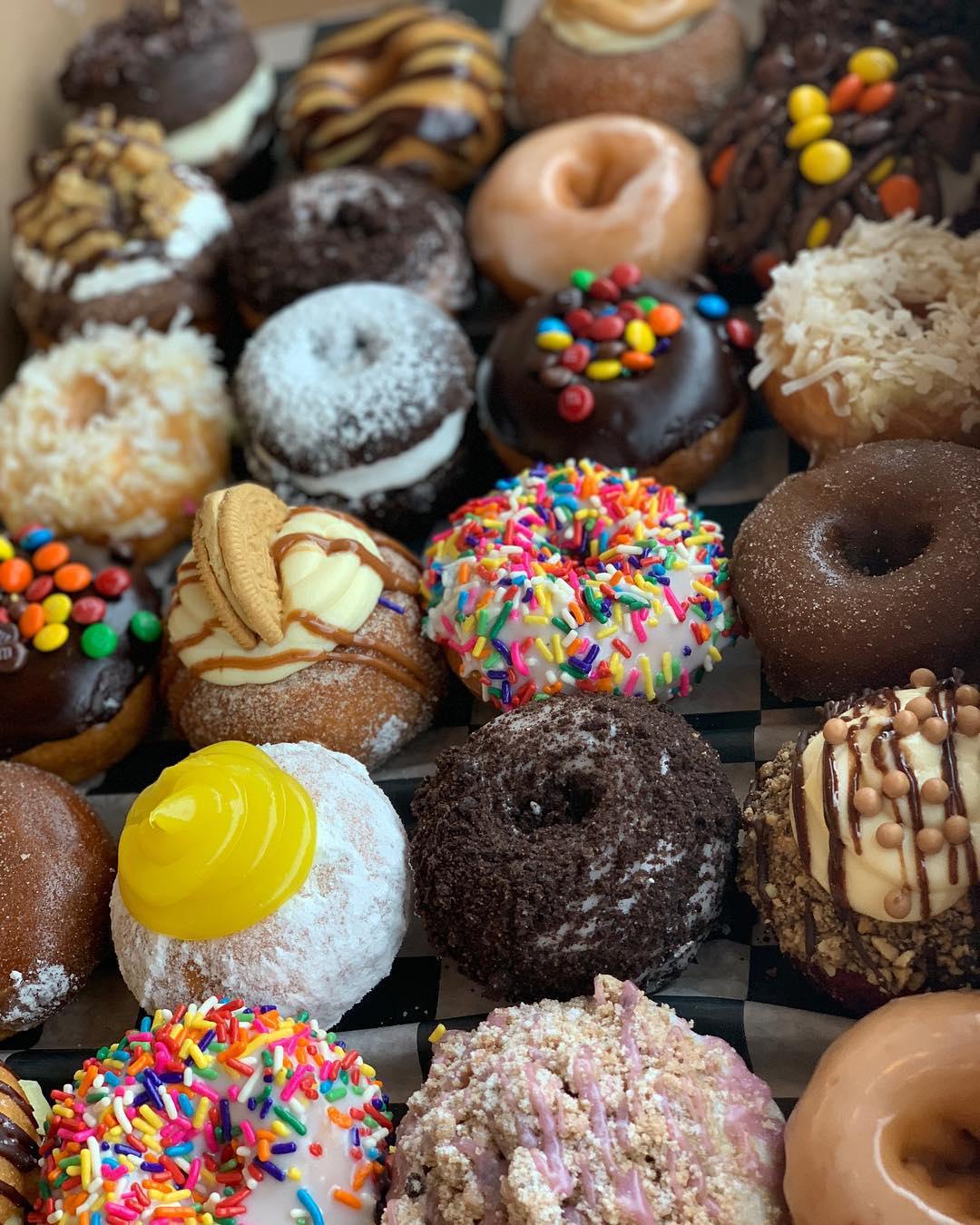 If none of those satisfy your taste buds, you can create your own doughnut!!!
They serve up custom made creations that are always 100% made to order. With a wide array of options including vegan/gluten free doughnut varieties, there's something on the menu for everyone.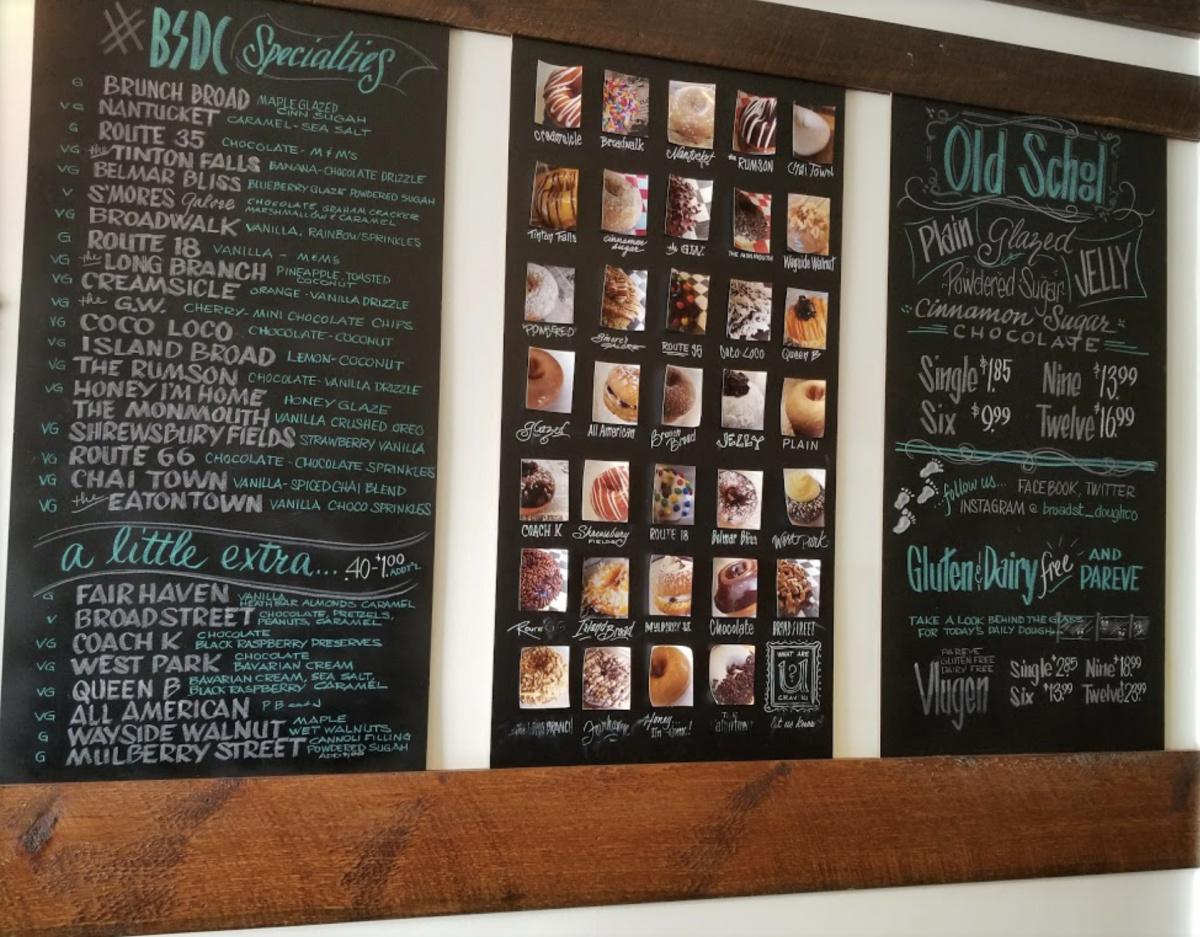 If you are looking for something special for your birthday, wedding or celebration? They have you covered!
Catering an event? They offer mini doughnut platters in small, medium, and large sizes stacked in 3 delicious tiers!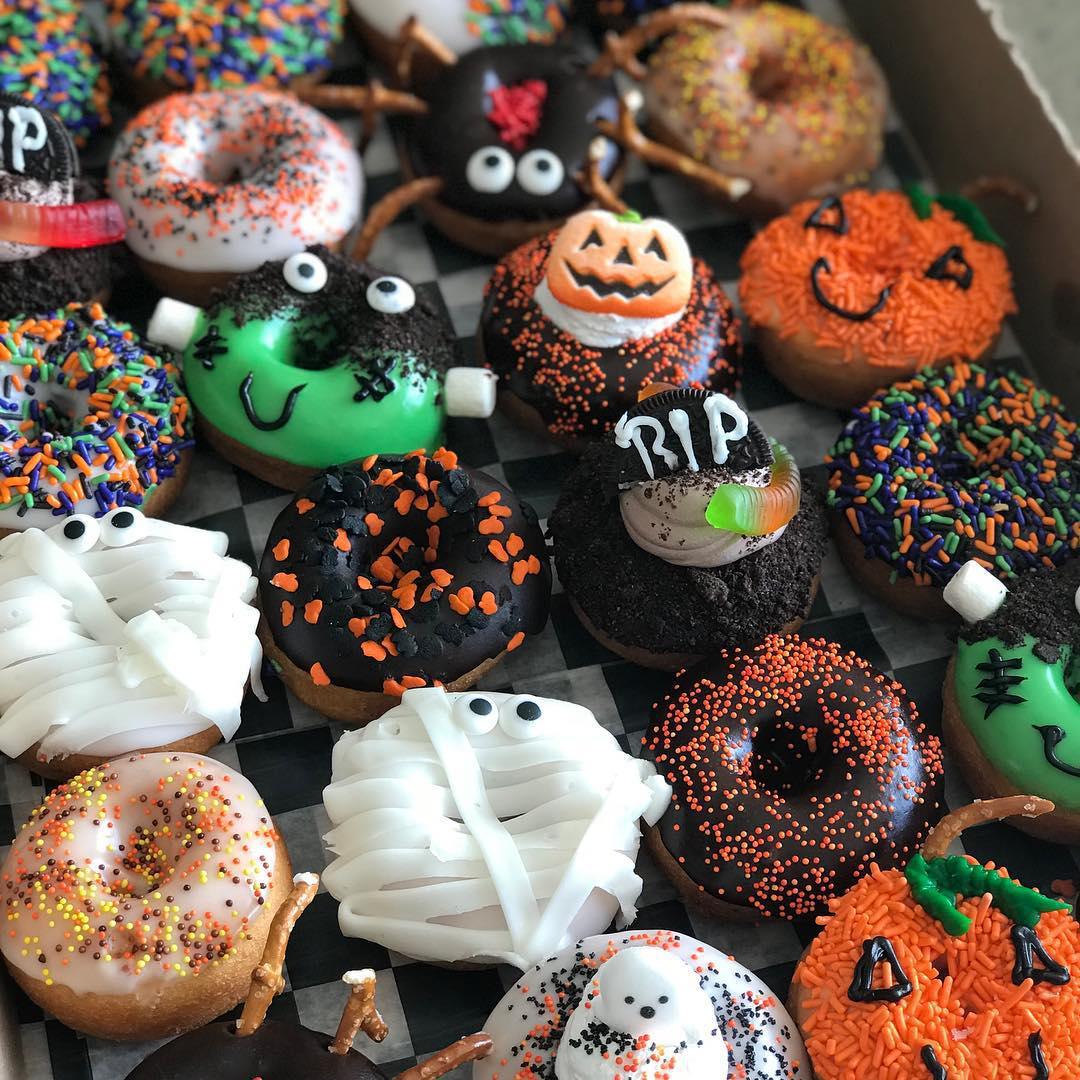 Looking to impress your guest at your next party or event? They also offer a Dougnut Bar. They will top doughnuts fresh for your guests at any occasion that needs a little extra magic.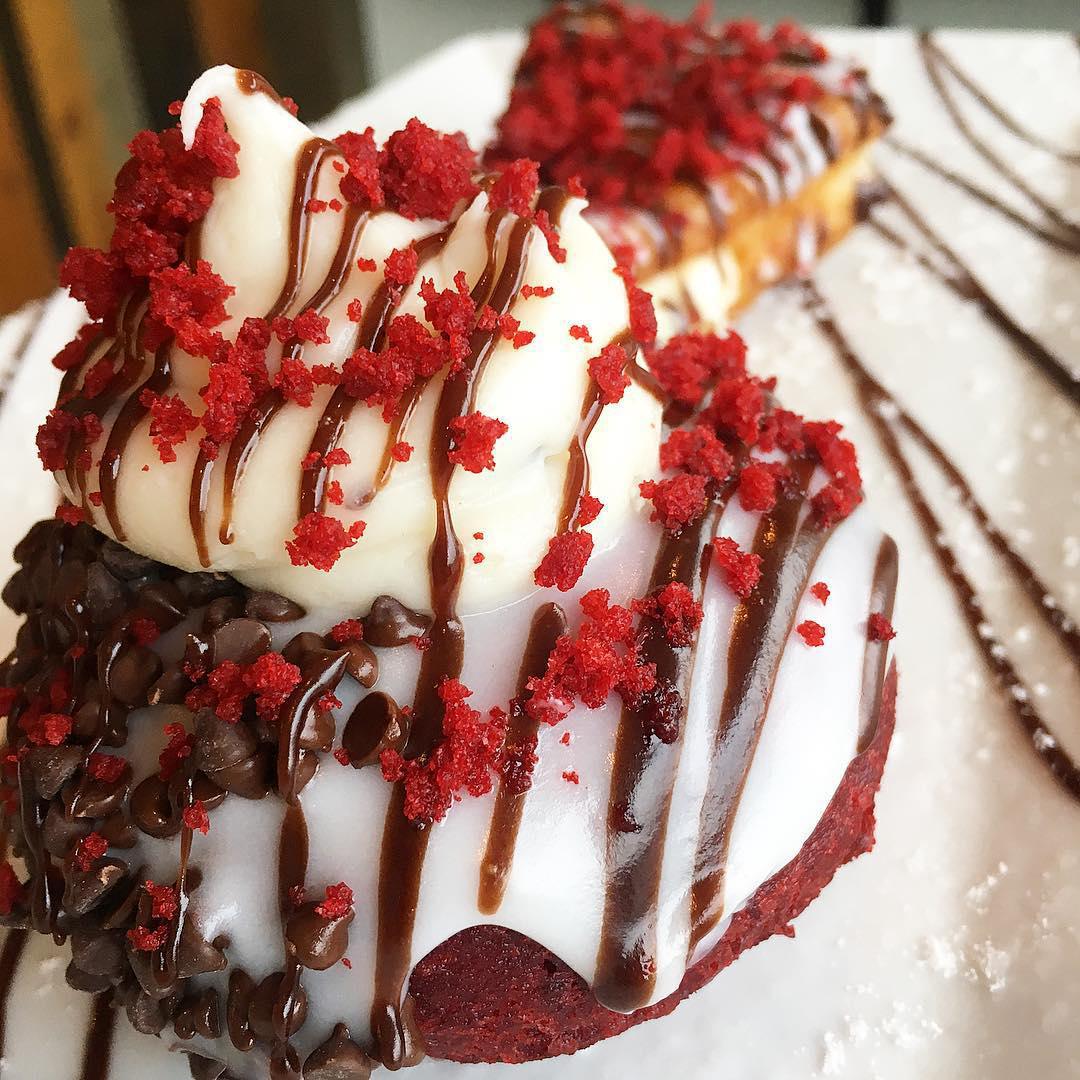 "Broad Street Dough Co was born from the simple need for a fresh doughnut. It was time to take things back to the "old school" way of making doughnuts. I could not find a doughnut that was made fresh and didn't make me feel like I just ate fast food. Sure, you can buy doughnuts in many places but not something that is made fresh, right in front you."
Des – the dough master of Broad Street Dough Co.!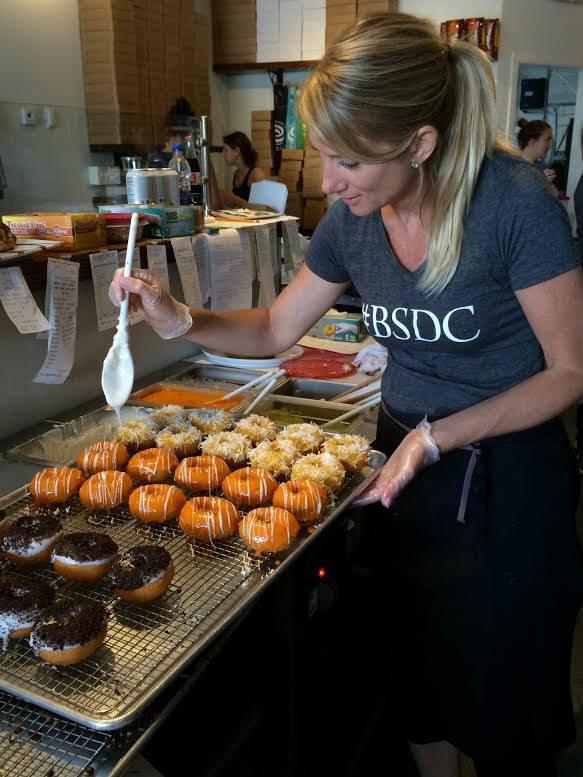 HOURS:
Mon-Fri: 6:30 am - 5:30 pm
Sat-Sun: 7:00 am - 3:00 pm
PHONE:
They are Located at 2005 Route 35 N Oakhurst, NJ and there is a second location on the way!!
The second store will be located at the corner of Route 524 and Jackson Mills Road in Freehold Township. It will be 1,600 square feet, or twice the size of its original store. They expect to open mid- to late summer of 2019.
Broad+Street+Dough+Co+Menu