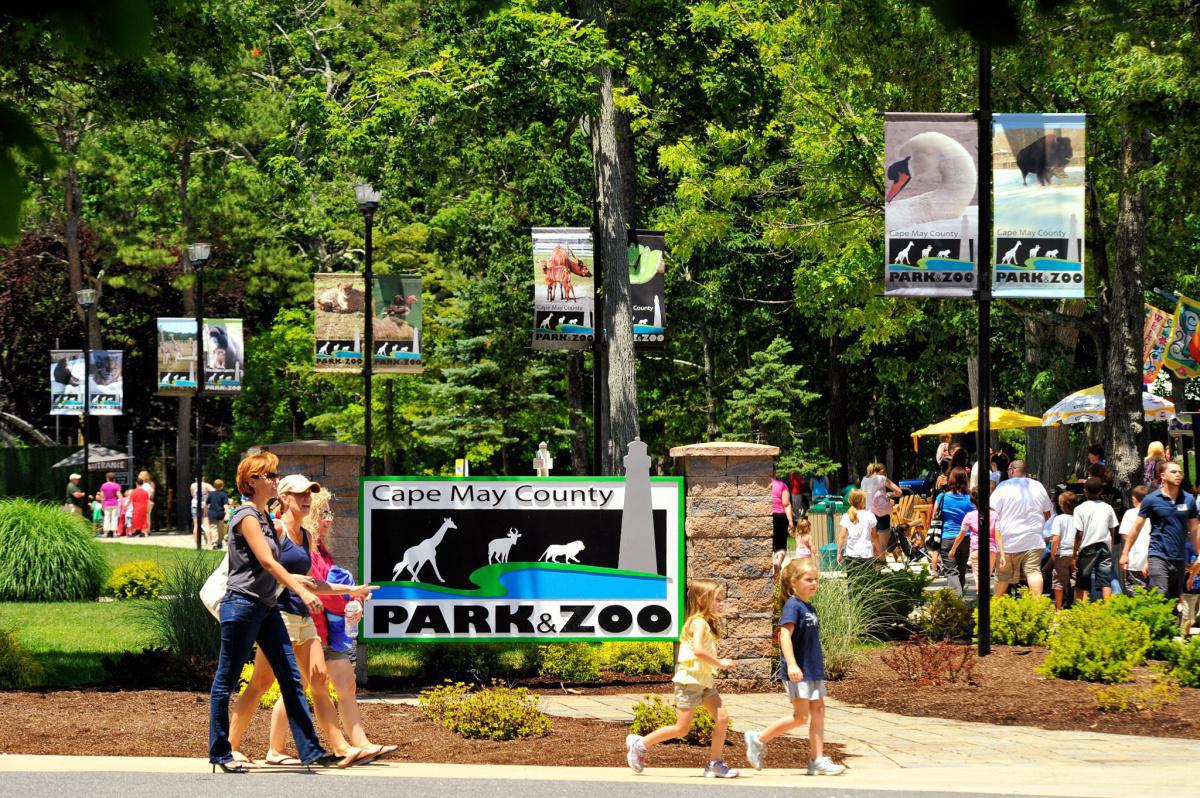 Cape May County Park Central is over 200 acres including the Zoo, with many forested areas maintained in their natural state. Within the park, you will find picnic areas, walking paths, bike paths, fishing ponds, picnic pavilions, disc golf course, playgrounds & more. Admission to the Park and Zoo is completely free as well as all parking for cars. Usage of the picnic pavilions, the wedding gazebo, and groups visiting by bus or passenger vans are required to pay a fee and make a reservation.
Park Central's Hours: 7:00 a.m. to dusk.
Winter Zoo Hours: 10:00 a.m. to 3:30 p.m.
Summer Zoo Hours: 10:00 a.m. to 4:30 p.m.
707 Route 9 North, Cape May Court House, NJ 08210
Phone: (609) 465-5271