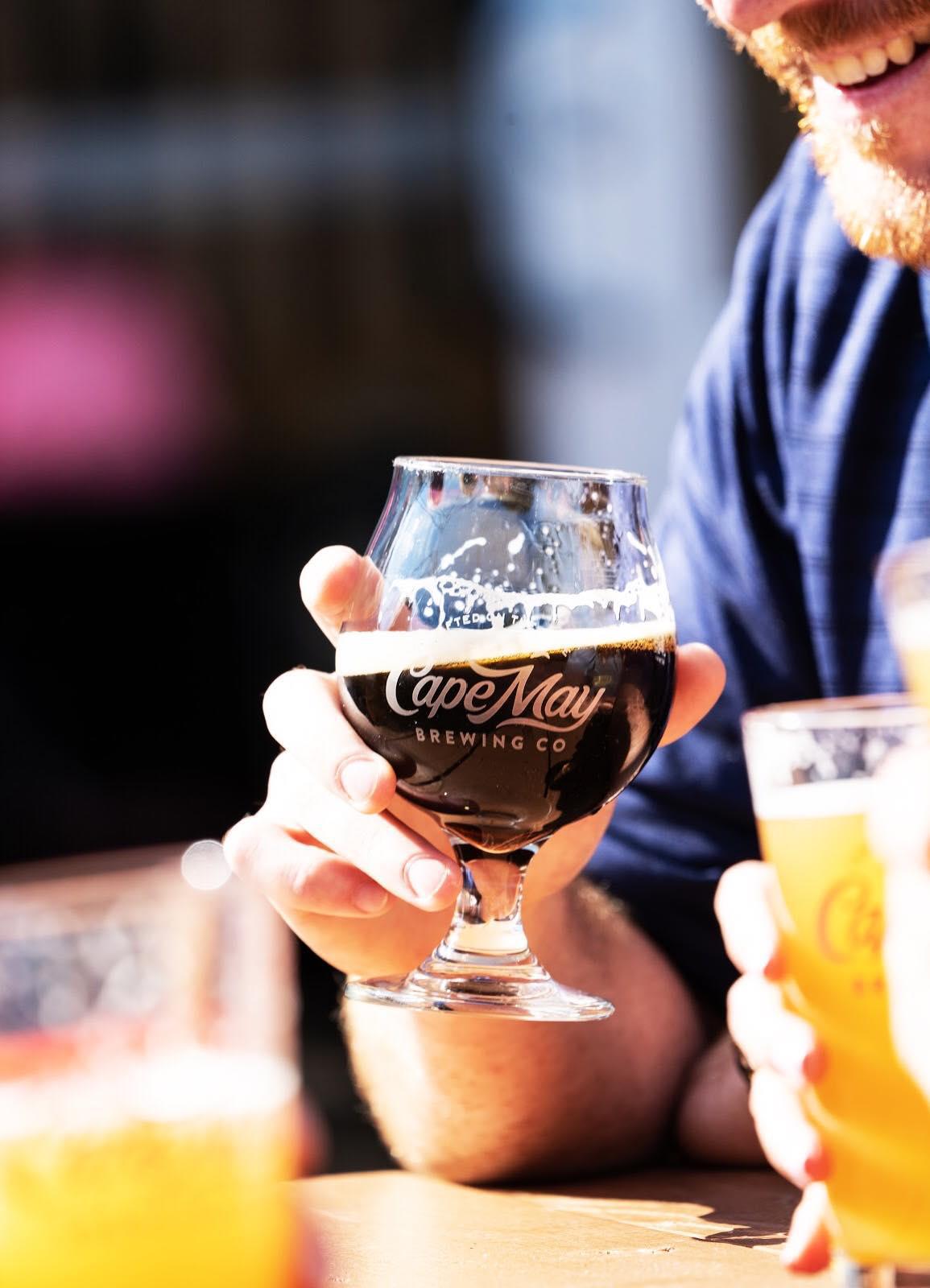 Cape May Brewing Company began with one simple question: Where's all the beer down here?? With that in mind, they decided to provide South Jersey with fresh, delicious, local beer to put New Jersey on the map as a craft beer state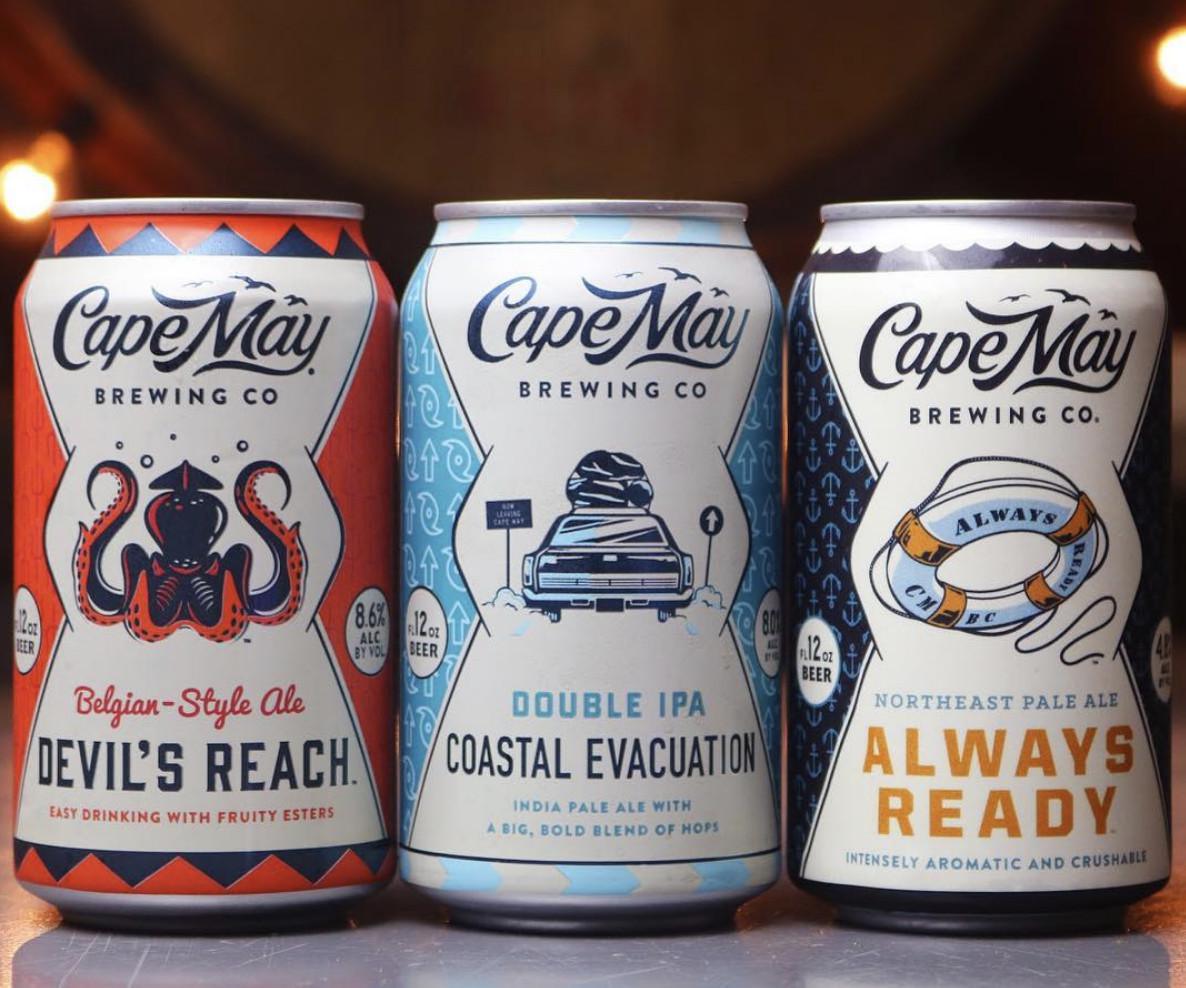 In July 2011, they found a home at the Cape May Airport, excitedly purchased their forklift, and delivered our first keg of Cape May IPA to Cabanas Beach Bar and Grill.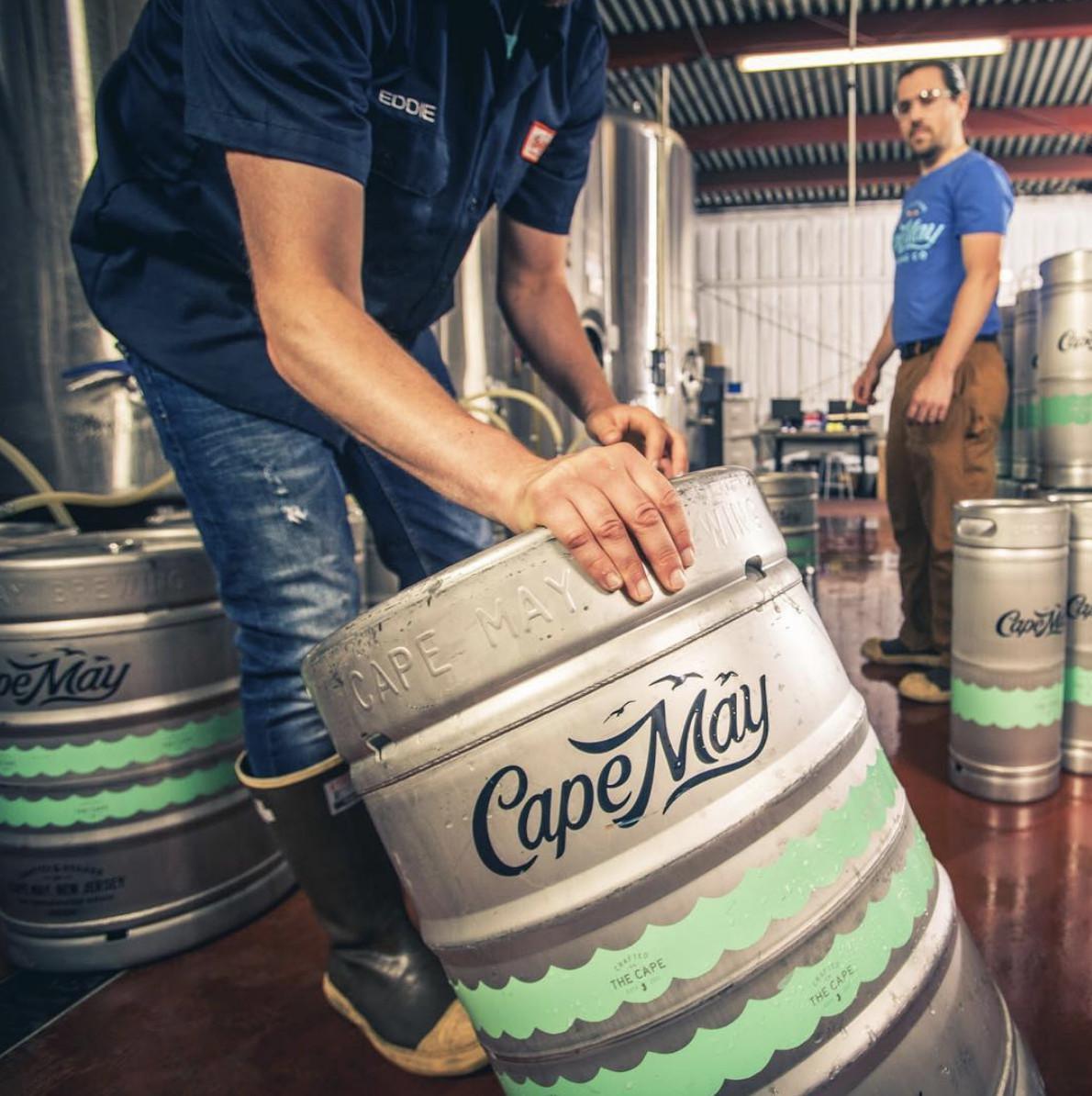 Since then, they have proudly brewed all their beers there, crafting balanced and flavorful ales and lagers for thousands of happy locals and visitors.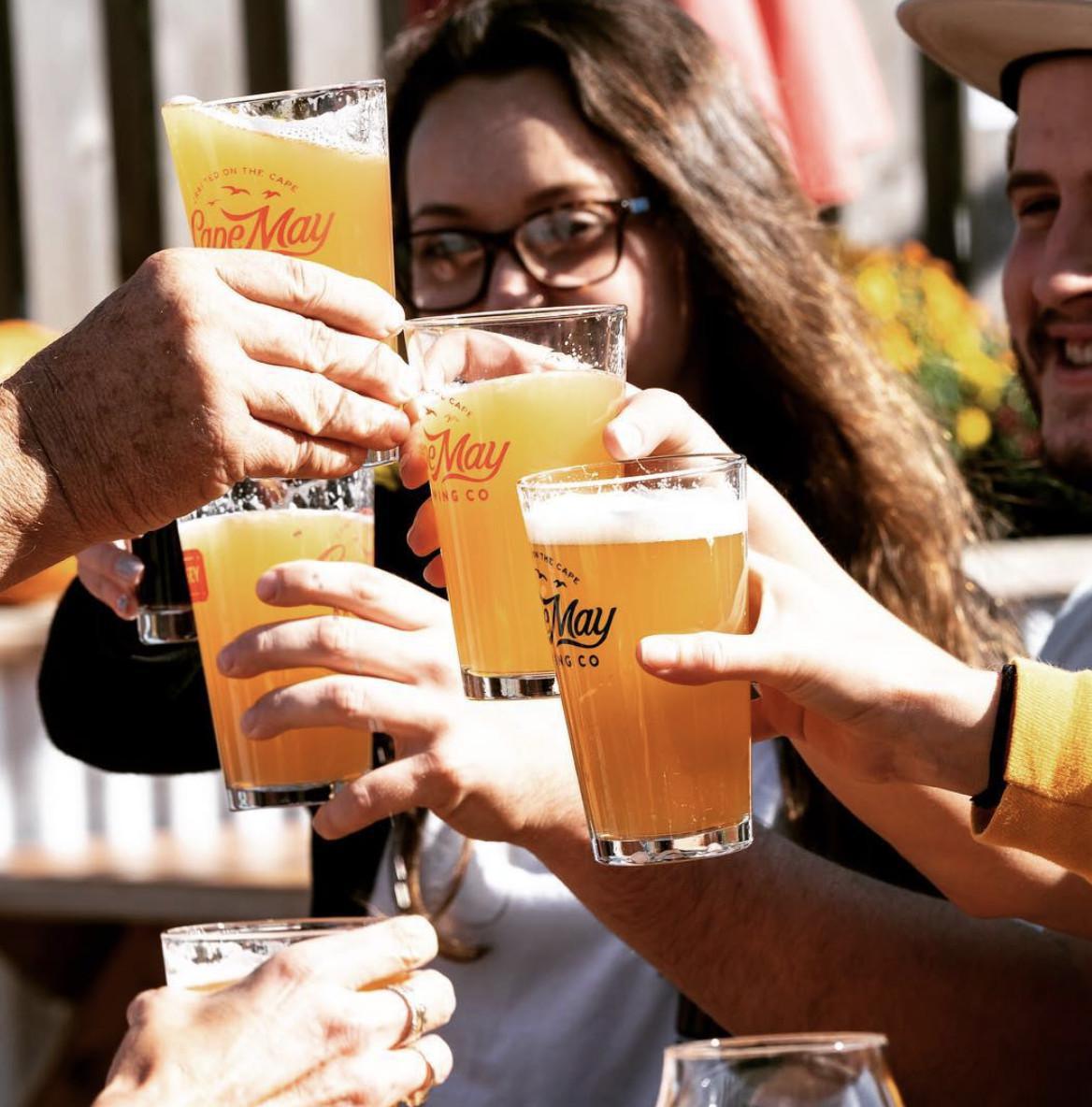 Throughout the year, hundreds of their beers can be found throughout the South Jersey and Philadelphia areas.
We are proud to self-distribute our beers to hundreds of bars, restaurants, and liquor stores, ensuring premium freshness and excellent service. While the majority of our beers are only available on draft, we bottle several of our flagship brews as well as our recent, highly-acclaimed Barrel Aged Series.
– Ryan Krill, Chris "Hank" Henke, Bob Krill and the CMBC Brew Crew