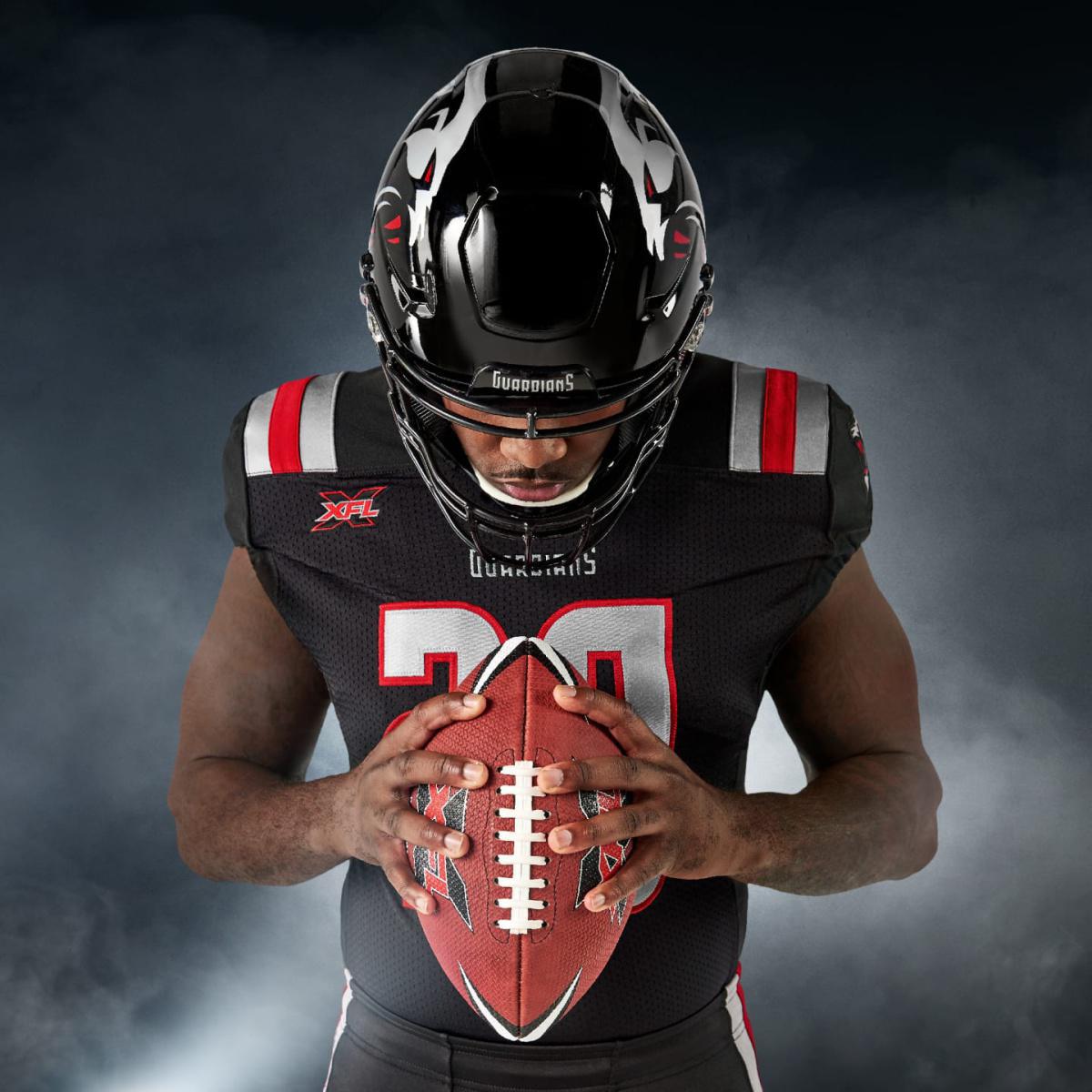 The New York Guardians innagural season begins at Met Life Stadium.
The XFL 2020 schedule, a 79-day sprint from kickoff to the championship game, starts in early February. New York's 10-week regular season begins at home when the Guardians host the Tampa Bay Vipers at MetLife Stadium on Sunday, Feb. 9 at 2:00 p.m. ET (FOX).
The Guardians, led by Head Coach and General Manager Kevin Gilbride, will follow up the season opener with two consecutive road games in week two at the DC Defenders and week three at the St. Louis BattleHawks. The Guardians will return home to MetLife Stadium for week four to host the Los Angeles Wildcats at 2:00 p.m. ET on Saturday, Feb. 29 (ABC).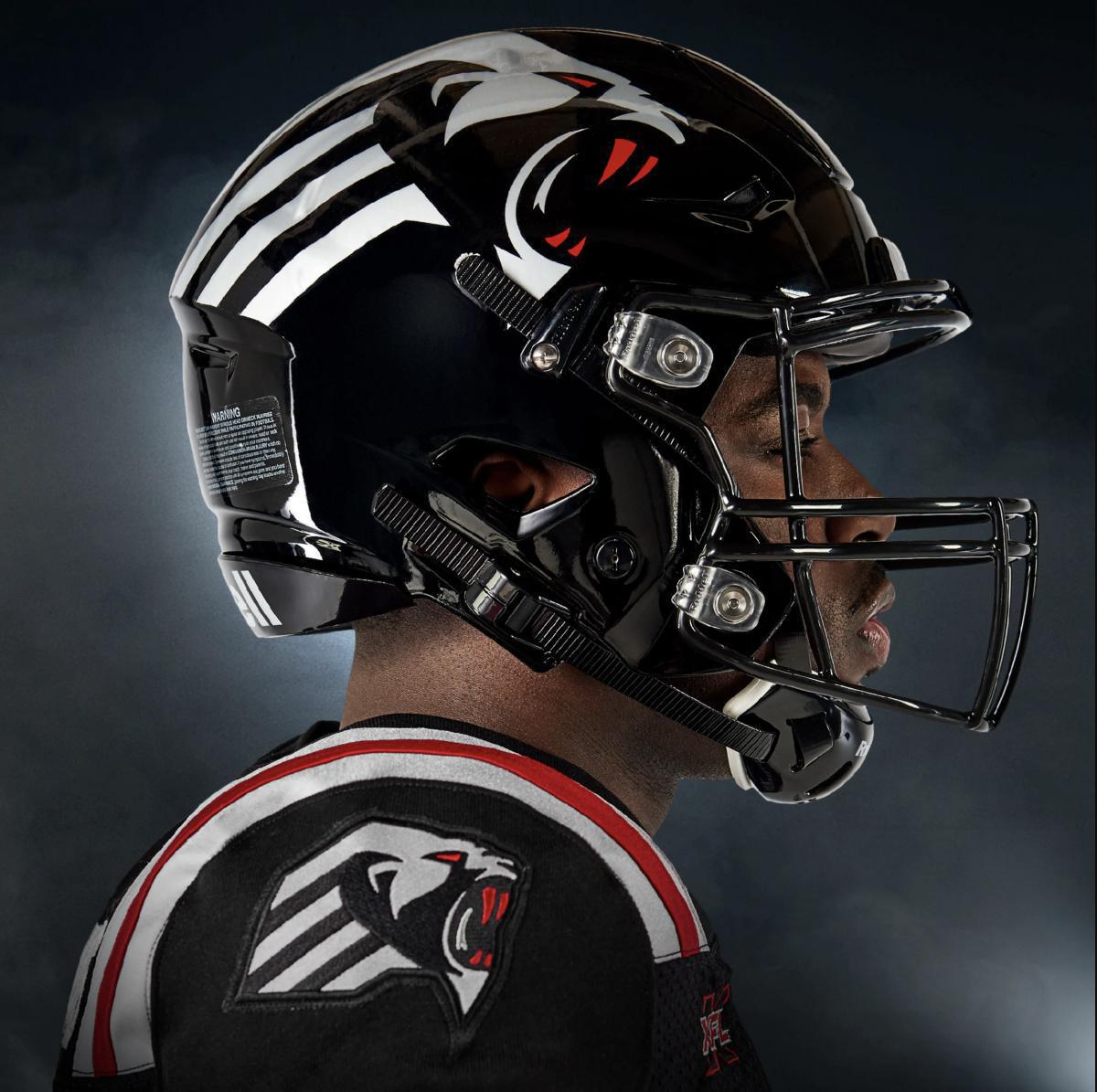 The Guardians remaining schedule includes home games versus Houston, St. Louis, and DC, as well as road trips to Dallas, Seattle, and Tampa Bay. National audiences will view the Guardians on ABC five times, with additional appearances on ESPN and FOX.
The eight-team league is divided into two four-team divisions, East and West. The XFL East features the New York Guardians as well as the DC Defenders, the Tampa Bay Vipers and St. Louis Battlehawks. The Dallas Renegades, Houston Roughnecks, Los Angeles Wildcats, and Seattle Dragons comprise the XFL West.
Each XFL team will host five home games and will play a schedule that features a home-and-home series against division rivals and one game against each team in the other division.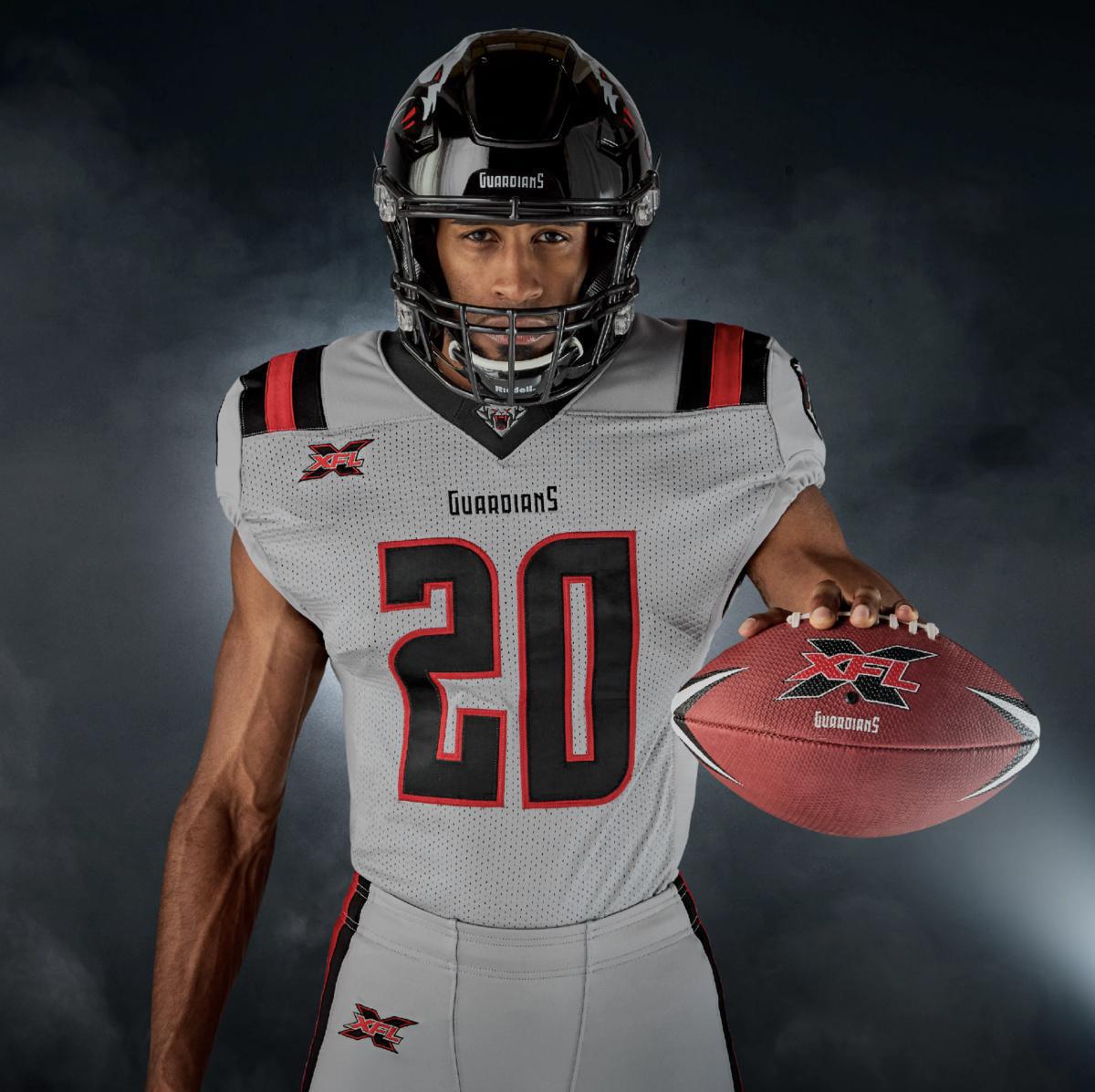 Every XFL game will air live on national television, including 25 games broadcast on ABC and FOX. In the regular season, four games are scheduled each week, typically with two back-to-back games on both Saturdays and Sundays.
The XFL schedule also features two primetime Thursday night games in the final weeks of the regular season. Following the regular season, the top two teams in each division will square off for the right to play for the league championship on Sunday, April 26 at 3:00 p.m. ET (ESPN). The East Final is scheduled for Saturday, April 18 (3 p.m. ET, FOX), and the West Final will be held Sunday, April 19 (3:00 p.m. ET, ESPN).

Every XFL game will air live on national television
The first-place team in each division will host its respective division final. Fans can visit XFLGuardians.com or speak to a sales representative directly at 917-781-2300 to learn more about Guardians tickets, including groups and suites, pricing and benefits, and sign up for special information and content.
Lower level season tickets start at $25 per game and season ticket packages range from $125 to $575 per seat. Seats with Club access start at $95 per game.