THE GRIND
400 Main St Asbury Park
Quality of our drinks and food and our service to our community is our number one priority. The goal of Coffee Shop isn't just to deliver the finest quality espresso to our customers but to provide them with the finest café experience central New Jersey has to offer.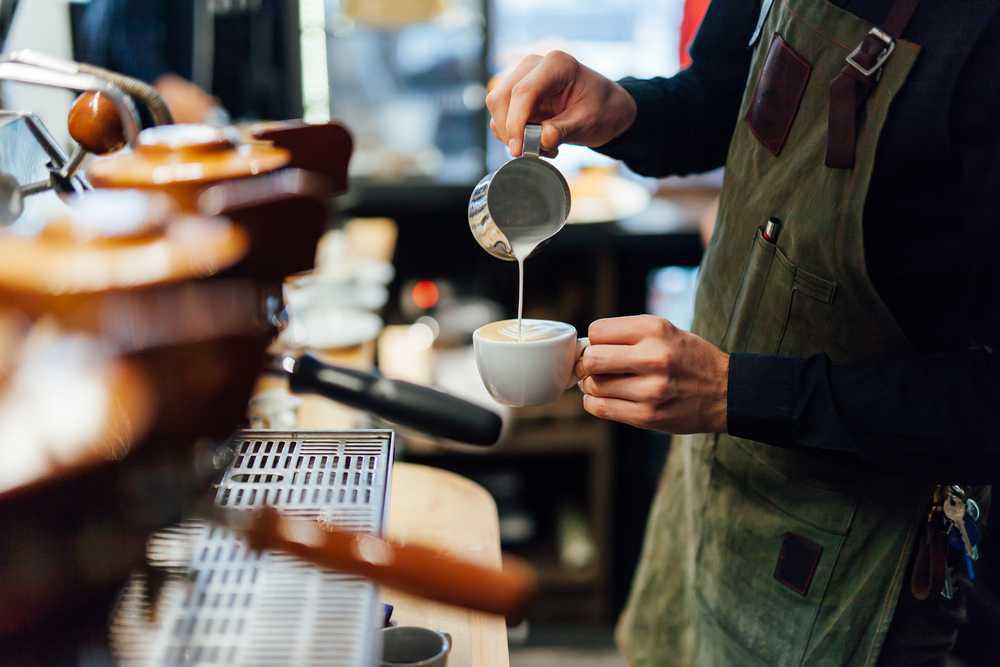 Many people do not realize that the size of the cup is probably one of the most important factors for good flavoured coffees. A smaller cup size (5 – 8 oz) usually results in a flavourful caffe latte or cappuccino. Big cups will have the tendency to taste more like hot coffee flavoured milk. Consider your cup sizes and really do try different cups.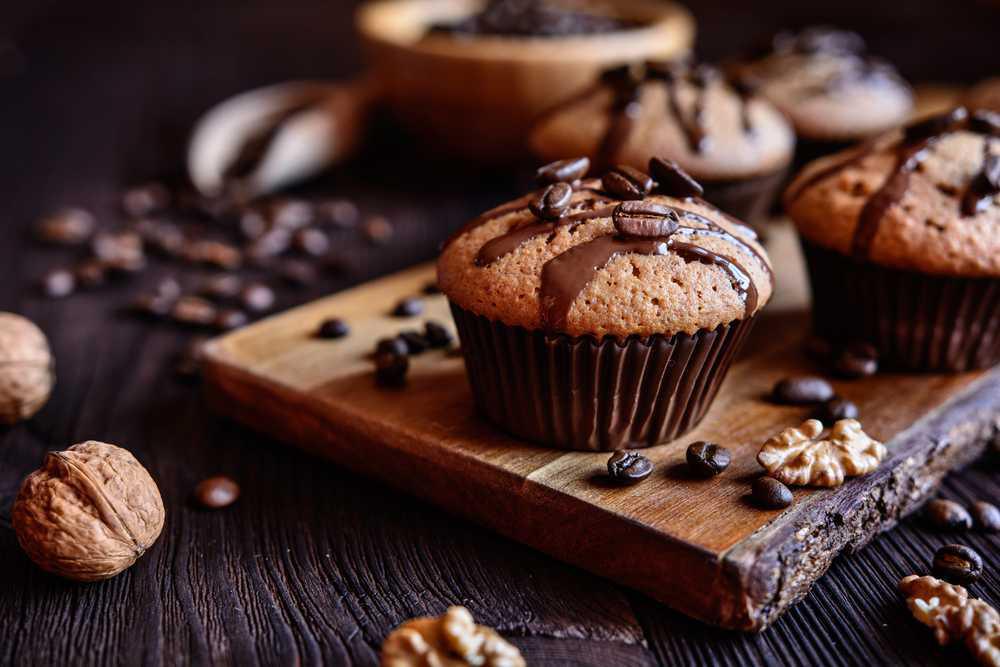 Most our pastries are carefully crafted by master pastry chefs and local restaurants around the Sarasota area. The drinks are prepared by master baristas that have went through our extensive training program carefully designed to bring out the very best out of every cup.